CRAWFISH & MUSIC FESTIVAL STARTS:
ONLY ***ONE*** WEEKEND
April 25th and 26th
Saturday / Noon – 11:00 p.m.
Sunday / Noon – 6:00 p.m.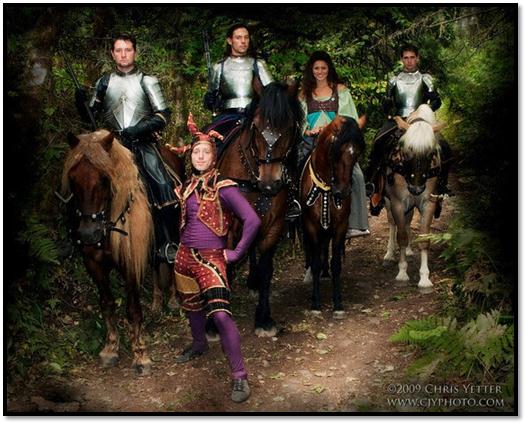 Escape with us to a time less complicated…
THE DARK KNIGHTS       An array of authentic equestrian games. High energy real life battles, vivid, raw ground to horse take downs, and the sheer excitement of a full contact joust. An action packed, Hollywood worthy Tournament, the Dark Knights are truly the heavyweights of medieval warfare.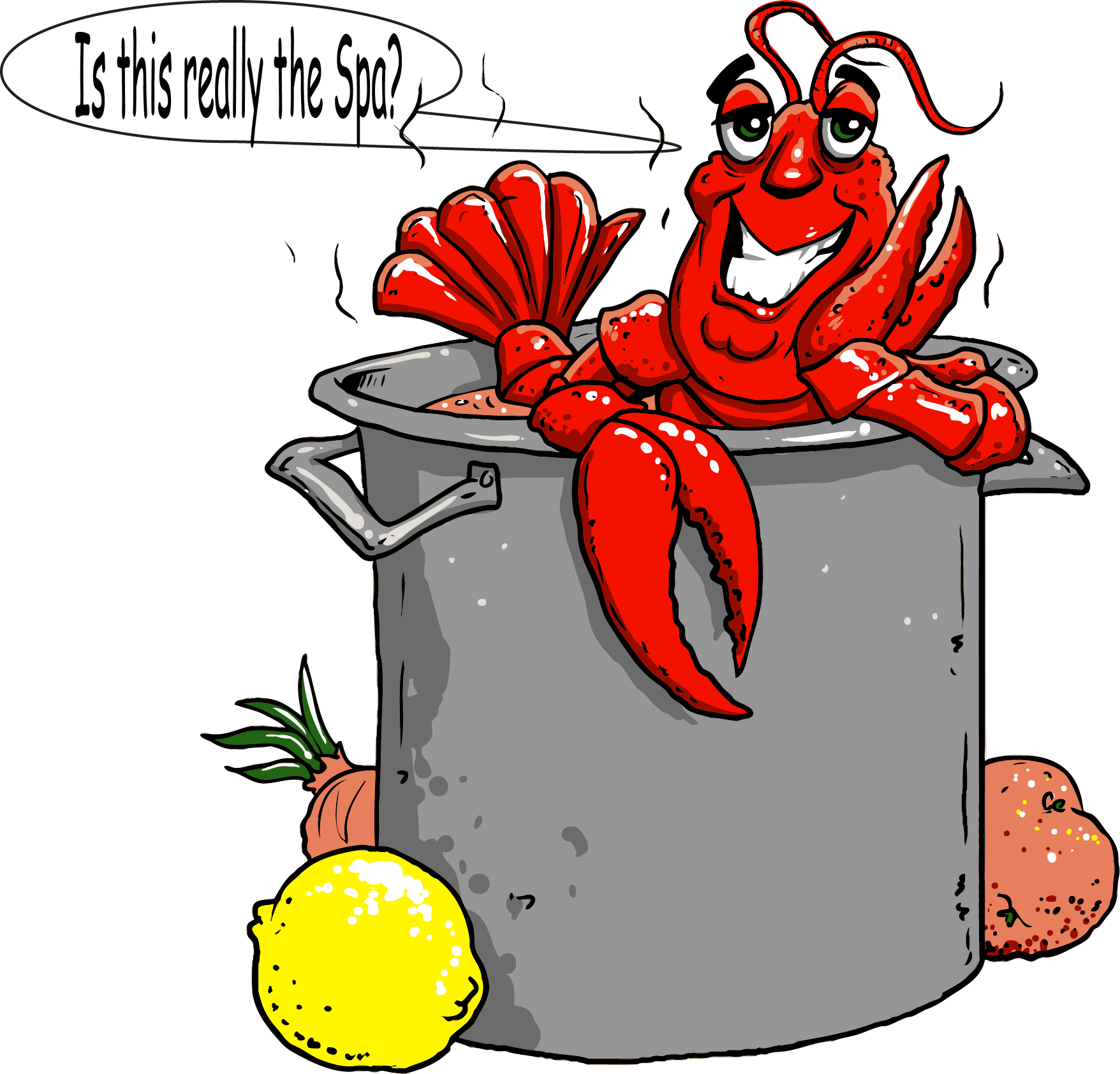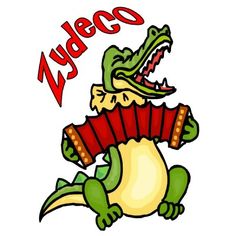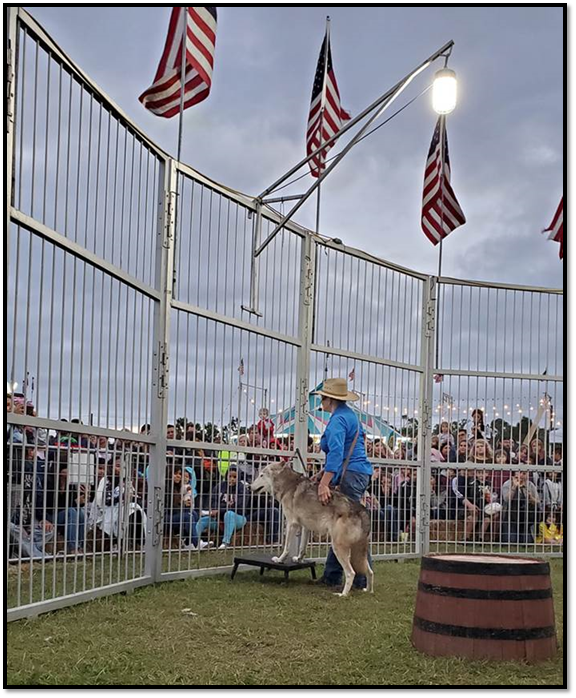 Wolves of the World Show
The only traveling "Wolf Pack" in America today.  The show features rescued wolves performing in a 30 minute show highlighting the natural abilities of the animal while interacting with Sharon, our animal trainer, in the main arena. The show is educational, entertaining and sometimes even comical as these beautiful, mystical creatures interact before your eyes. As an added bonus, the exhibit is open between shows for viewing by the public all day long. You will be able to watch the video wall showing wolf documentaries between shows.