CRAWFISH & MUSIC FESTIVAL STARTS:
ONLY ***ONE*** WEEKEND
April 27th and 28th
Saturday / Noon – 11:00 p.m.
Sunday / Noon – 6:00 p.m.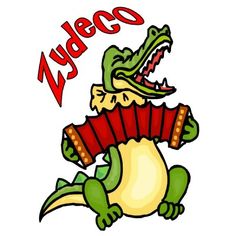 Due to complications with their transport vehicles, the Wolves of the World will not be able to perform at this year's Texas Crawfish and Music Festival. They extend their apologies. Please come out and enjoy the beautiful weather, and great food and music.