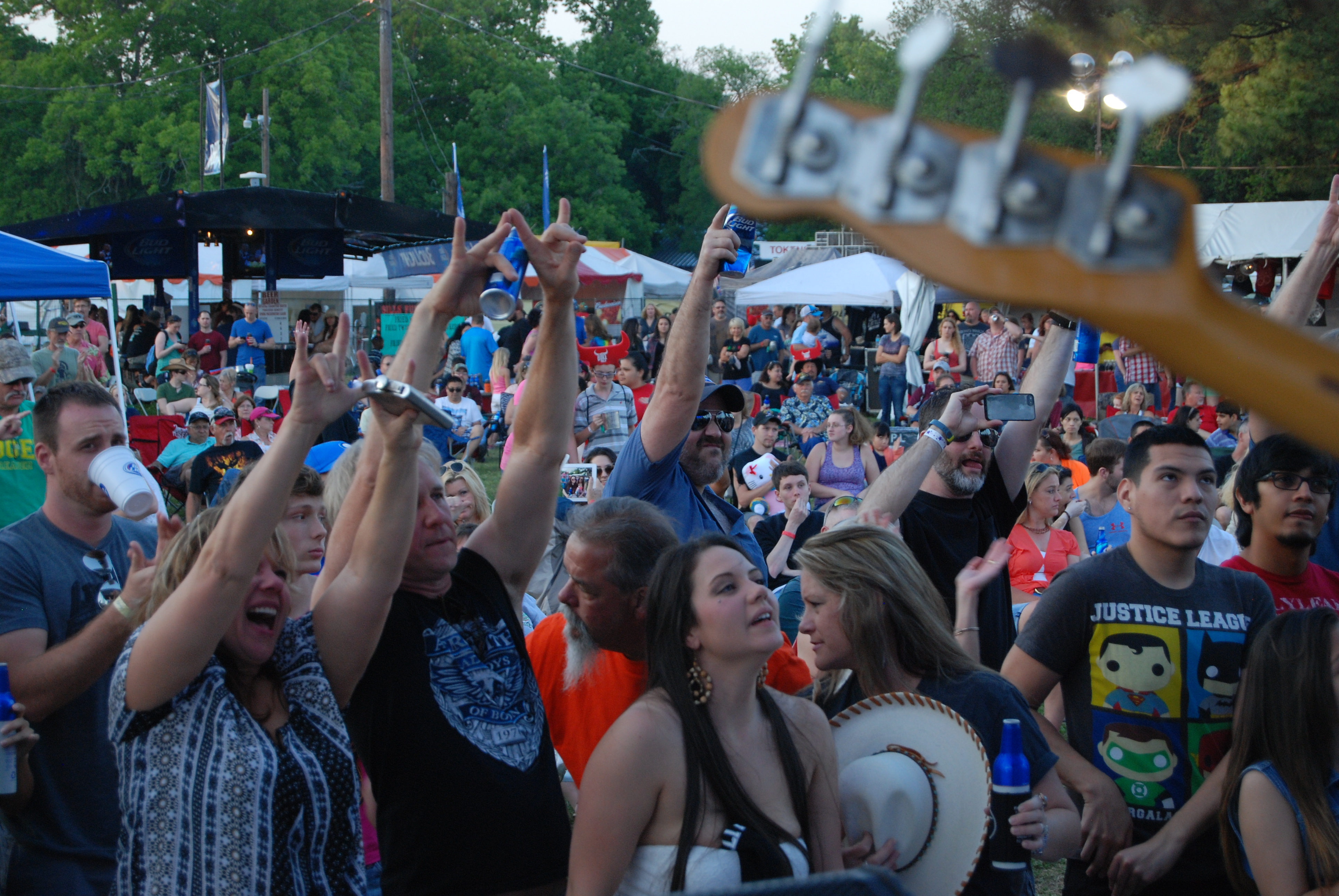 ANOTHER FANTASTIC YEAR!
Thank you for 2016! We had a great time.
You can follow us on Facebook anytime, and check back here periodically as we reveal our plans for the 2017 Texas Crawfish & Music Festival!
We appreciate our fans and their support of the Texas Crawfish and Music Festival.
ONLY ***ONE*** WEEKEND
April 29th and 30th
Saturday / Noon – Midnight
Sunday / Noon – 6:00 p.m.
TEXAS CRAWFISH & MUSIC FESTIVAL STARTS: